in the umbria's heart
A historical villa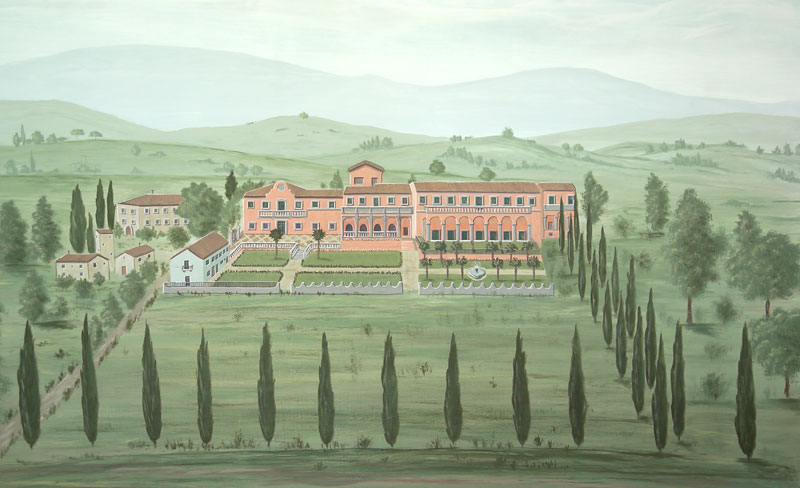 This large villa, surrounded by the vineyards of Montefalco, has been the Zuccari family's residence since the end of the 15th century. The origins of the family can be traced back to one member of the family who lived in the house in the late 15th century along with his descendent Fazio, who died in 1534. The building, the original nucleus of which currently houses the restaurant, was expanded over the centuries and is known to have been adorned in the mid-19th century.
The Zuccari's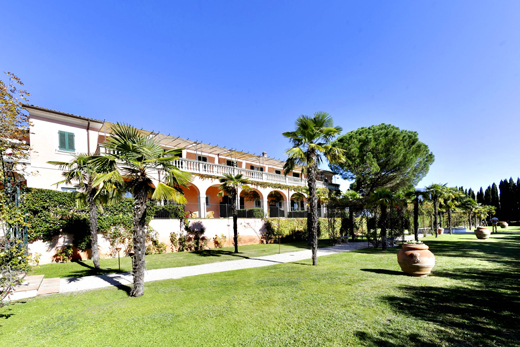 The Zuccari's were landowners with numerous sharecroppers. They married into the most illustrious and wealthy families of the area and also had excellent relations with local religious and governmental authorities. The current owner, Paolo Zuccari, transformed the property into a Relais de Charme with a 40,000 square metre park where visitors can admire an incredible 980 Meilland French rose bushes that bloom from May to October and a large deck-level overflow swimming pool.
Today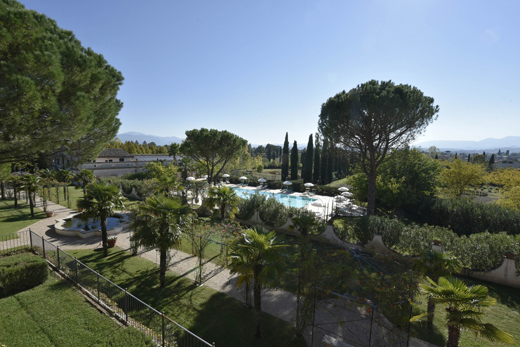 The house embraces visitors and allows them to spend their vacation in an antique, charming and unique environment, for those seeking a place to relax and leave the stress of city life behind. Thanks to its strategic position in the centre of the region, Villa Santa Barbara is the perfect destination for visitors who want to explore the various natural and artistic treasures that Umbria has to offer.